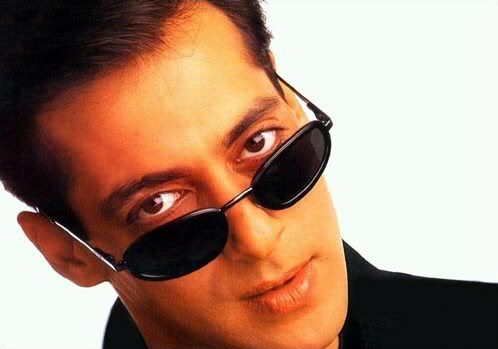 HAPPY BIRTHDAY TO SALMAN BHAI!

AND TO ME TOO. :-)

I'M OUT OF MY TEENS AND I SHOULD SAY,I'VE HAD AN AWESOME 7 YEARS OF TEENAGE,THOUGH I'LL BE MISSING MOST OF THE FUN N FROLIC.I'M NOW 20 WHICH MEANS IT'S TIME TO DANCE AS SUNG BY A.R.RAHMAN IN "KAADHALAN"--

"Irupathu vayathil aaDaamal,
Arupathil aaDi enna payan."